About Madagascar Handicrafts
Madagascar Handicrafts is a subsidiary of CENT pour CENT, a Malagasy company producing quality handicrafts made 100% in Madagascar since 1995.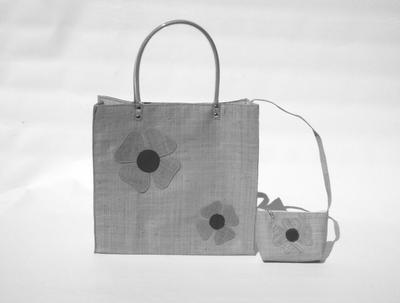 Madagascar Handicrafts was founded by the French/Belgian entrepreneur Didier Fontaine who runs the company with his team from his head office and workshop located enroute Ivato International Airport and Antananarivo.
The company relies on a network of up to 120 skilled craftsmen who manage their production schedules at their own pace while quality and deadlines are being closely observed.
Our handmade baskets and placemats are made with natural materials such as raffia and sisal.
Madagascar Handicrafts has exhibited at various international trade fairs, such as Maison et Objects (France), Salon du meuble (France), Muba (Switzerland) and Decorex (SA).